48 Hour Installation Nationwide
Retail Sign Installation
Retail signage has many facets. It can elicit a customer to purchase a particular product or experience something special. We make sure your vision comes to life in a way that stands out and clearly communicates to your audience. Installed Graphics specializes in custom graphic designs and retail installation services we can help your business get noticed.
Learn More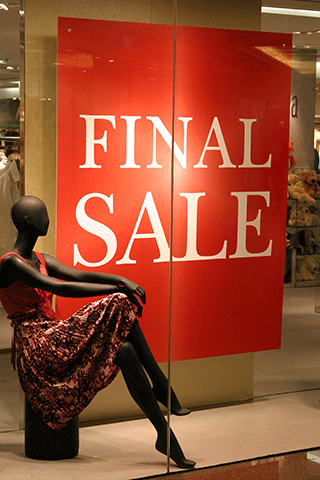 A New Standard in Custom Graphic Design, Signs, Wraps and Banner Installations.

After spending hundreds or thousands on your design and print, you need a trusted partner. You need someone capable of accomplishing your graphic installation on time, on budget and with the highest level of quality. Our commitment to you is this:
We treat each installation with the same extraordinary level of precision and care to ensure your business achieves maximum results.
Large Scale Installations
No installation job is too big or too difficult for Installed Graphics. Building and vehicle wraps, wall graphics, banners, signs and applications are easy to assemble quickly and safely in any space with an experienced partner. Contact us today for professional large format printing and installation services and you'll see the benefits.
Sign & Banner Installation
Trade Show and Museum Display Installation
Trade shows, museum displays and feature walls are meant to give your space a unique feel that captivates your potential customers and visitors. We ensure your graphics are displayed professionally and in a timely manner. Contact us today for custom graphic designs that will entice your customers and professional display installations.
Learn More
Quality Installation Services
We make it easy to get your message to your customers and potential customers. A well-placed banner or sign can be the determining factor when providing an outstanding consumer experience. Our expert, certified installers will install your signs and banners correctly and safely. We offer a wide variety of services including trade show display, museum exhibit installs, as well as fleet, vehicle and mobile graphics.