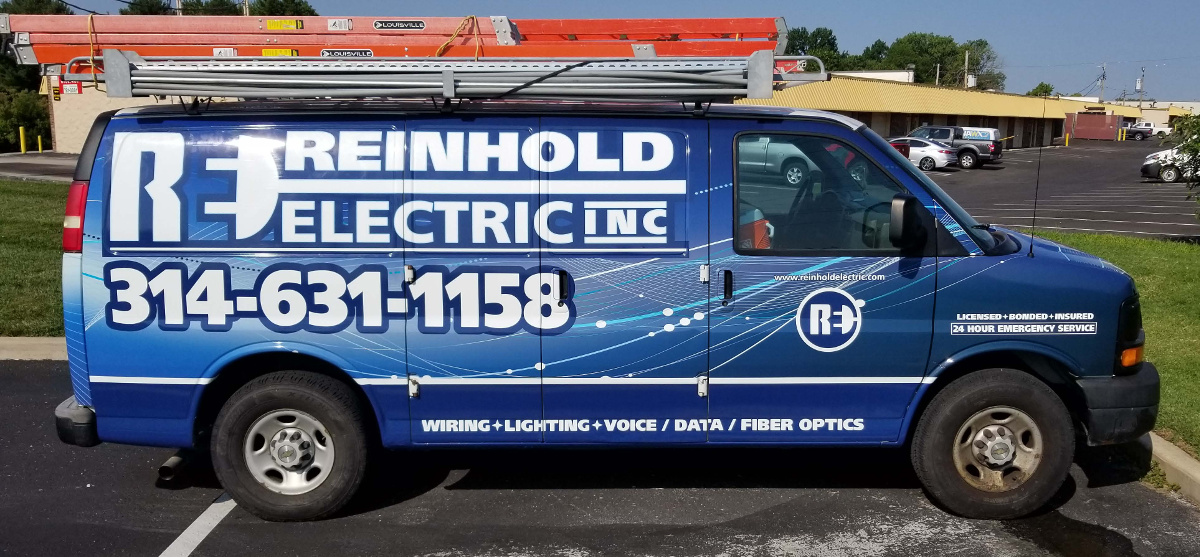 Vehicle Wraps, St. Louis Design, Print & Installation
Vinyl vehicle wraps make an impact on drivers on the road thanks to their eye-catching graphics. When it comes to the process of getting vehicle wraps St. Louis designed and installed, the Installed Graphics team will work with you every step of the way. We start with a free quote that lets you know how much it will cost to create a single vehicle wrap or car wraps for multiple vehicles in a fleet. Our design team discusses your goals with you and creates graphics that give results that make you stand out from the crowd. Once you approve the design, our experienced team will print and install your vehicle wrap. Once the car wrap is placed on the vehicle, your fleet vehicles will start branding your business each time you are on the road.
Advantages To Car Wraps
Car wraps offer multiple advantages for businesses:
Vinyl vehicle wraps reach thousands of viewers each month on the road. In addition, fleet graphics are a mobile form of advertising that allows you to deliver your message to multiple locations on a daily basis.
Car wraps stand out from other vehicles on the road thanks to their eye-catching graphics. Drivers won't pay much attention to a plain vehicle with no message on it but their eyes will naturally be drawn to a colorful vehicle wrap.
Vehicle wraps St. Louis are cost effective. Unlike traditional billboards that need to be updated and changed on a regular basis, car wraps last as long as you want without the need to pay for new artwork or different advertising graphics.
Vinyl Vehicle Wraps Are Turning Heads
Vinyl vehicle wraps turn heads thanks to their colorful design and graphics that grab the attention of drivers. Car wraps brand your business while serving as a 24/7 marketing tool because your logo and business info is seen on the road and also when the fleet vehicles are parked at your business. Take advantage of the positive impression vehicle wraps make on customers. They move your business from "I think I've heard of them" to being top of mind in your business field. Vehicle wraps set you apart from your competitors and allow you to spotlight your brand with the information and graphics that you feel showcase your business to customers.
Learn more about the power of car wraps by contacting our experienced vehicle wraps St. Louis team today.
Call Us for More Information at 314-872-3100
OR