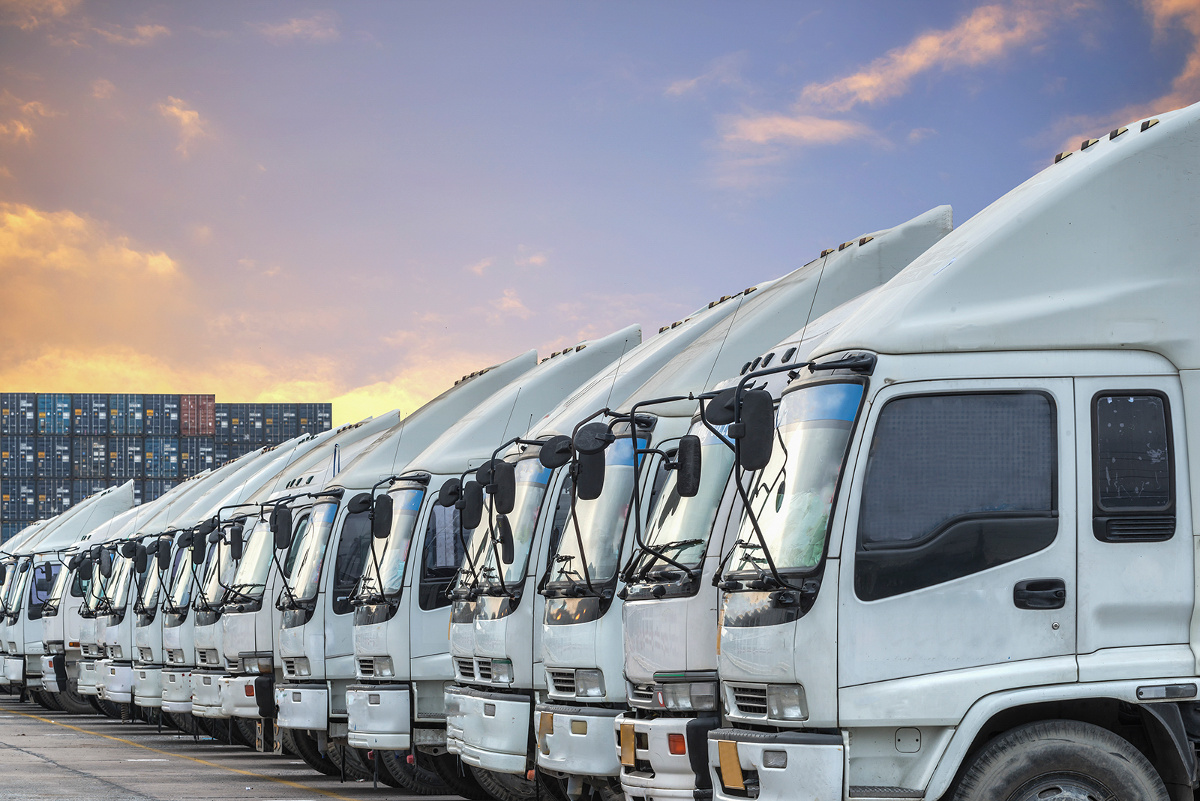 Why Businesses Are Getting Wrapped Up With Vehicle Wraps
Businesses are always looking for cost-effective ways to advertise and get the attention of customers. One of the most popular methods of making a business stand out is vehicle wraps that draw attention and get people to notice a company. Fleet wraps of any size stand out from the crowd thanks to vehicle graphics that share the name and vital information about a business that can be viewed and processed quickly by those viewing the vehicle graphics while also driving on the road. Businesses that get wrapped up with vehicle wraps enjoy greater recognition among customers thanks to the thousands of impressions per day vehicle wraps get for companies of all sizes. Vehicles wraps are a mobile advertising force that brand companies each day.
Vehicle Graphics & Wraps Create Competitive Advantage
What are the competitive advantages of vehicle graphics and wraps?
Vehicle wraps and graphics off the ability to advertise in multiple locations each day. Companies are able to showcase their fleet wraps in different areas of the city on a daily basis.
Vehicle wraps are cost-effective. Unlike traditional billboards that need to be rented/paid for on a regular basis, vehicle wraps are more cost-effective since companies pay only one fee to have the vehicle graphics designed, created and placed on a company vehicle.
Vehicle wraps are a 24/7 advertising tool. It promotes a business while the vehicle is on the road as well as when a vehicle is parked for the evening in the business parking lot.
Get your vehicle wrap quote today!
Fleet Wraps For Small And Large Fleets
Fleet wraps level the playing field between businesses of all sizes. Both large and small businesses can utilize eye-catching graphics that make a lasting impression on customers. They also make companies top of mind in their business sector. In addition, vehicle wraps protect the exterior of a vehicle because the fleet wraps that are placed on the vehicle protect the original paint that is still under the newly placed vehicle graphics. Businesses of all sizes are able to brand their company and increase their overall marketing reach with custom made fleet wraps for small and large businesses.
No matter the size of your business, discover how vehicle wraps can brand your company by contacting us today.
Call Us for More Information at 314-872-3100
OR