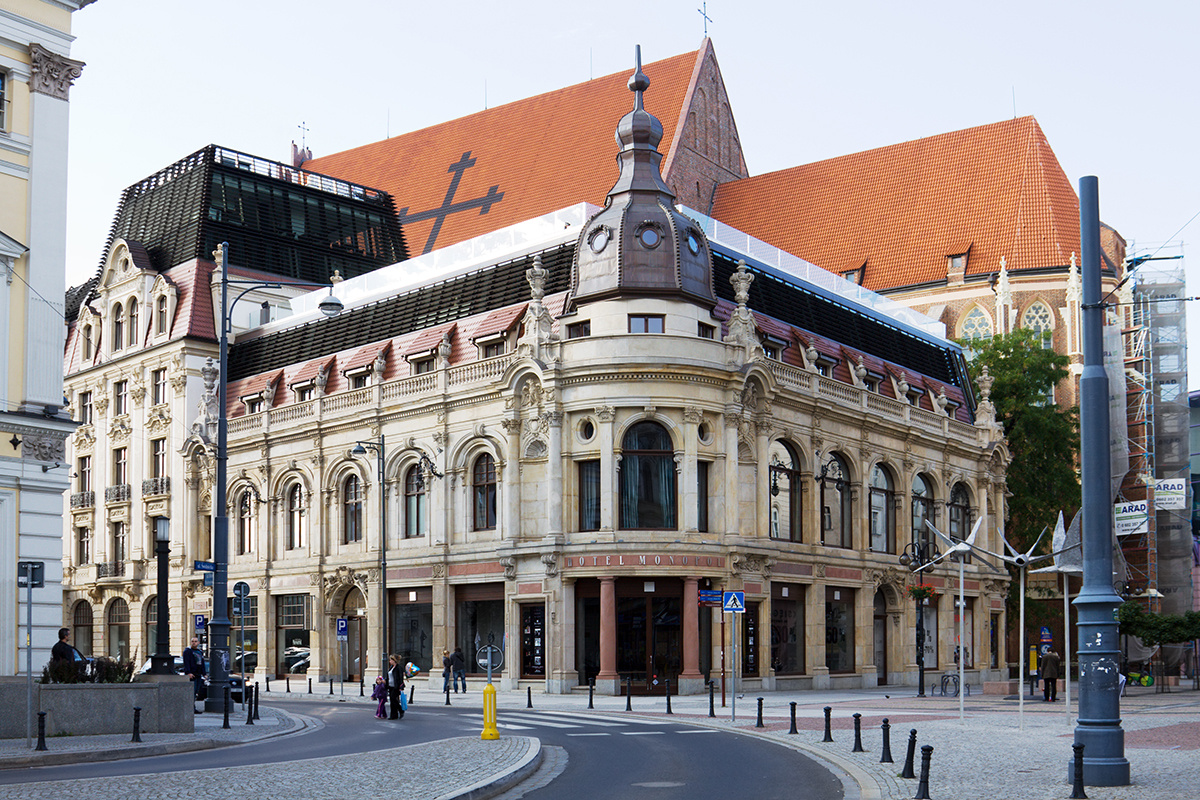 Hotel banners and signs are often the first thing that greets guests when they enter the building. The look of these hotel graphics makes a first impression that stays with guests. Are your signs an accurate reflection of your hotel? Here are 5 reasons you should invest in new hotel banners and signs:
Your hotel branding has changed – New slogans can make your old banners a less than accurate reflection of your current branding. New signs showcase your latest marketing message.
Hotel styles have changed – Some of the stylistic elements of your banners might be out of date thanks to the design or images on the signs.
New hotel contact info – Your current banners can be sending the wrong message thanks to incorrect phone numbers, website addresses, and other hotel contact info.
New hotel promotions and specials – Hotels often update their dining options and amenities. New chances to upsell guests with updated promotions and specials require new banners and signs.
Showcase your commitment to the environment – Going green is a big selling point for hotels. Use new signage to show your commitment to the environment by asking guests to reuse towels and recycle items without distracting from the design of the hotel.
Get started today with new hotel banners and signs.  Get a quote today!
The 5 Reasons Your Need New Hotel Graphics & Banners
Here are 5 reasons your hotel needs new graphics and banners:
Hotel Graphics help customers. If your hotel has remodeled in the recent past, guests might have trouble finding their way around the building. New hotel graphic design helps them navigate the updated space.
Update hotel graphics and signs for new hotel bar or restaurant

. 

Having a new restaurant or bar won't do you any good if the signs are the same as the old establishment. Update your hotel graphics to create a new atmosphere for customers.
Hotel banners and signs should focus on customers. Hotel banners that contain too much information should be exchanged for signs that deliver the essential info desired by customers.
Guests love to share their travel adventures on social media. Guests love to share their travel adventures on social media. Banners and signs that are "selfie-friendly" are 24/7 social media marketing opportunities.
Redesign hotel banners to get noticed. If guests are asking for information that is available on your current signs, it means they are missing your message. Redesign your hotel banners to be more eye-catching and viewer friendly.
Hotel Graphic Design, Printing & Installation Services
The creation of new hotel graphic design needs to have a reason behind its execution beyond the fact that it has "been a while since it was updated". Hotel banners should reflect the current branding of the hotel and give guests the important information they need when staying at the hotel. Expert hotel graphic design, printing and installation services provide banners and signs that deliver the marketing message of the hotel while also creating a welcoming feeling that makes guests feel at home.
If your business is in the market for new hotel banners and signs, contact our experienced design and installation team today.
Call Us for More Information at 314-872-3100
OR