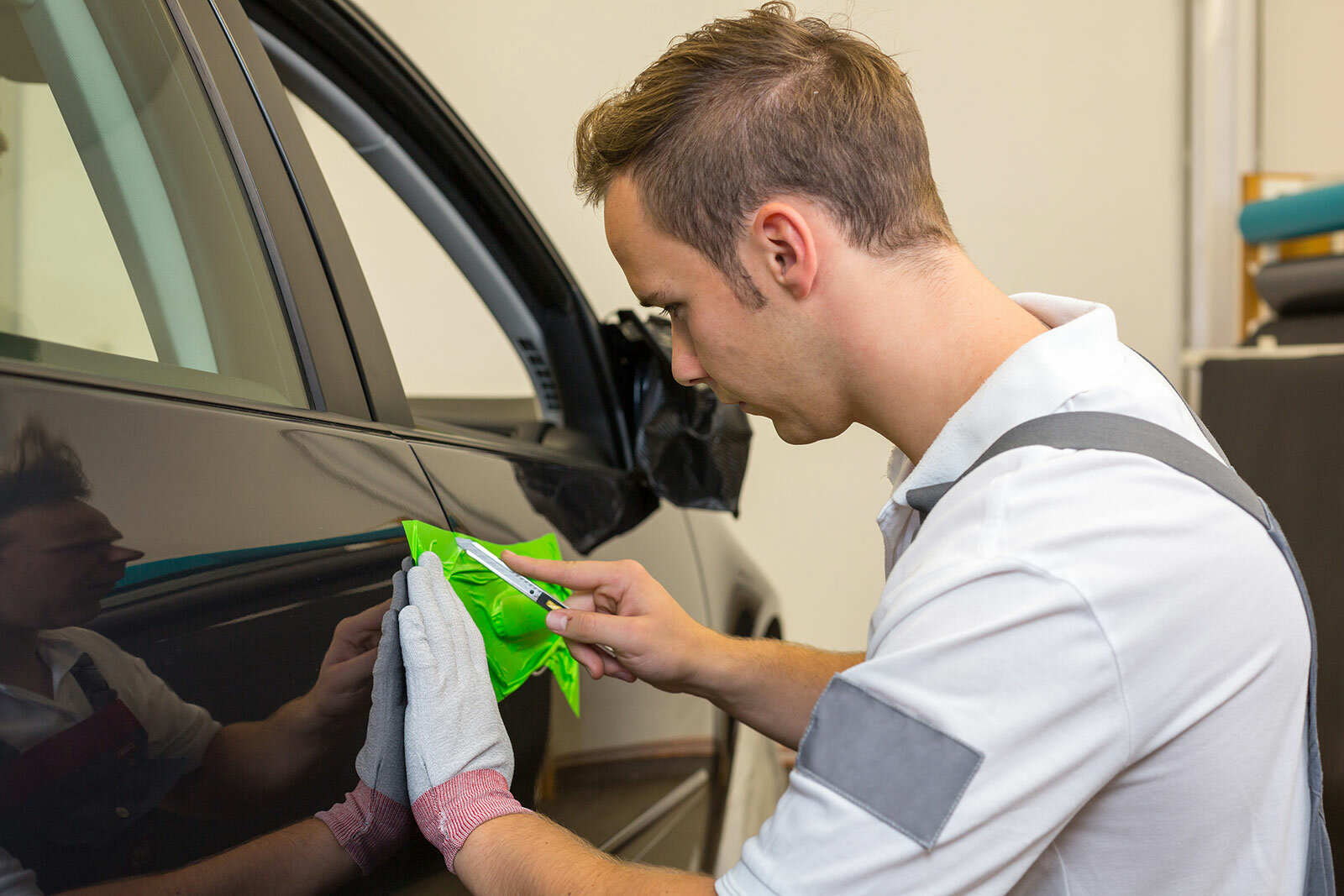 How To Choose A Car Wrap Installer
A car wrap is a mobile marketing tool that allows businesses to reach customers in a more effective manner than traditional billboards. When choosing a car wrap installer, companies should ask how long the vehicle wrap installation company has been in business. It is better to use an experienced company rather than a startup that is just learning the business. Experienced car wrap installers have a portfolio of their work so customers can get a better idea of the quality of vehicle graphics they offer as well as how they incorporate the vehicle graphics into the overall design of the vehicle wrap. Make sure the materials used by the vehicle wrap installation team is up to industry standards to ensure high-quality results. Finally, the car wrap installer should stand behind his work by offering a guarantee to fix or replace any damage done to the wrap for a certain period of time.
Look For These Things In Vehicle Wrap Installation
Businesses interested in vehicle wrap installation should look for these things:
Graphic design examples, created by the installer, are important to view. Some companies create vehicle graphics that are too busy which makes it hard for consumers to understand the branding message of the vehicle wrap.
Ask if the car wrap installer performs the work in a professional installation facility or if the person is a "mobile installer". Mobile installation companies cannot guarantee that the conditions where the vehicle graphics are being installed are optimized for the application process.
The quality of the vinyl wrap is an important factor in determining the lifespan of the vehicle wrap. Make sure the vehicle wrap installation process is performed using quality printing equipment with a vinyl wrap that is considered to be up to industry standards.
Professional Vehicle Graphics, Printing & Installation
The placing of professional vehicle graphics on company vehicles requires a car wrap installer experienced in the design, printing and installation process. Our expert design and installation team will meet with you to discuss your vehicle graphics needs to make sure the graphics effectively deliver your marketing message. Once the design is finalized, the graphics are printed and ready for installation. The vehicle wrap installation process requires an experienced team so the vehicle wrap does not have any bubbles, overlaps, nicks or scratches in it. The consultation appointment is also important because some companies want a full vinyl wrap while others can get the same message across with a half wrap. Our team can help you determine which wrap best suits your needs while still effectively branding your business.
Discover why we are the premier choice for car wrap installation by contacting our team today.
Call Us for More Information at 314-872-3100
OR