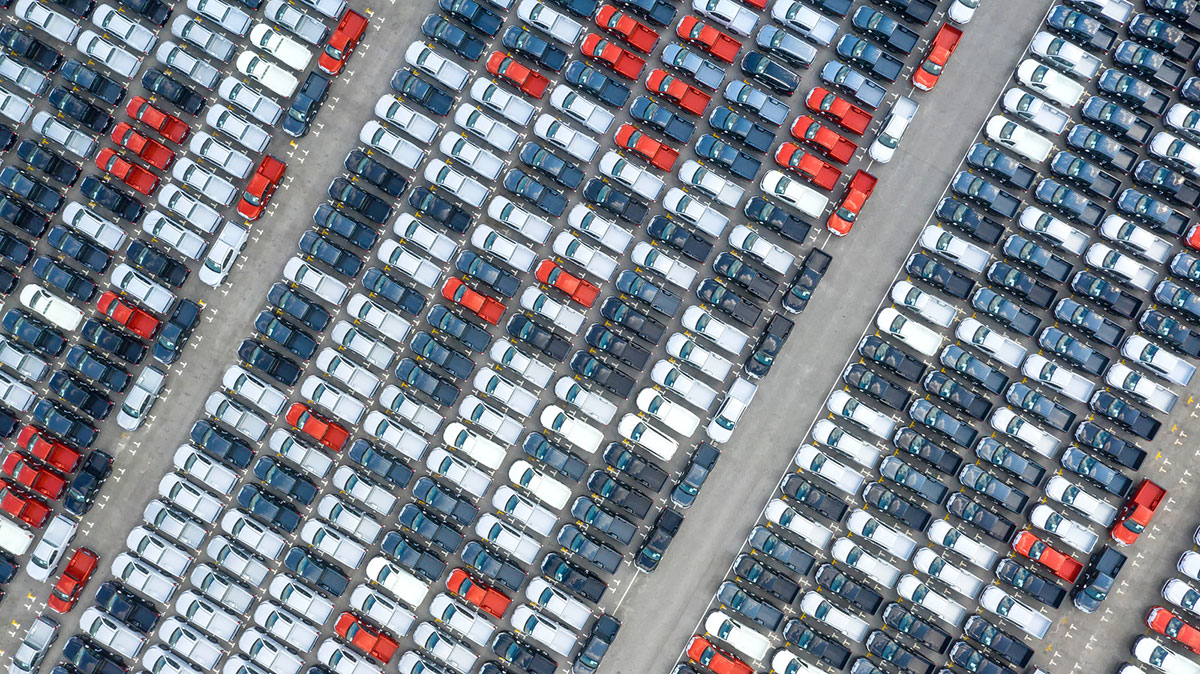 Fleet Wraps Represent Your Brand, Don't Make These Mistakes
Fleet wraps brand your business and serve as mobile advertising for your company. When planning to install a vehicle wrap on a company vehicle, certain mistakes should be avoided. Don't let the fleet graphics be so "busy" that the branding message gets lost in the design. In addition, fleet wraps should not be designed and created without considering your target market and how they will respond to the design. While it might seem obvious to say this, use the best materials available on the market. Don't use inferior materials and inks and certainly don't choose a vehicle wrap printer just because the company has a lower price. You should only use certified fleet graphics installers to produce the wrap as well as place it on the vehicle.
Avoid These Vehicle Wrap Mistakes When Branding Your Fleets
When using vehicle wraps to brand your fleet, avoid these mistakes:
Improper preparation can lead to problems when installing fleet wraps. Some vehicles have dirt, oil and grease on their surfaces. The surface of the vehicle must be cleaned properly with soap and water, and allowed to dry completely, or the fleet graphics will not stick to the car properly if there is debris on the surface of the vehicle.
Improper installation often happens when qualified professionals do not handle the installation process. Moisture can form in the vinyl wrap and cause the graphics to shrink.
Don't assume that all vehicles are the same and that fleet graphics are "one size fits all". Every car is different and a vehicle wrap must take the curves, handles and windows into account when fleet wraps are being designed and printed.
Professional Fleet Graphics & Wrap Services
In order to get the best results possible with a vehicle wrap, make sure to use a company known for its professional fleet graphics and wrap services. Fleet wraps brand a business so it is important to schedule a consultation appointment with a professional installation company. The professional installers will discuss the desired final results with you to make sure you are both on the same page with the design of the fleet graphics. In addition, the installation team can help you determine if a full wrap or half wrap is best for your branding needs as well as which one will look best on your fleet vehicles since vehicles are different in their size and shape. Once you make the final decision about the design, the experienced design and installation team can get to work printing and installing the vehicle wrap.
Avoid making mistakes while branding your business using fleet wraps by contacting our team today.
Call Us for More Information at 314-872-3100
OR