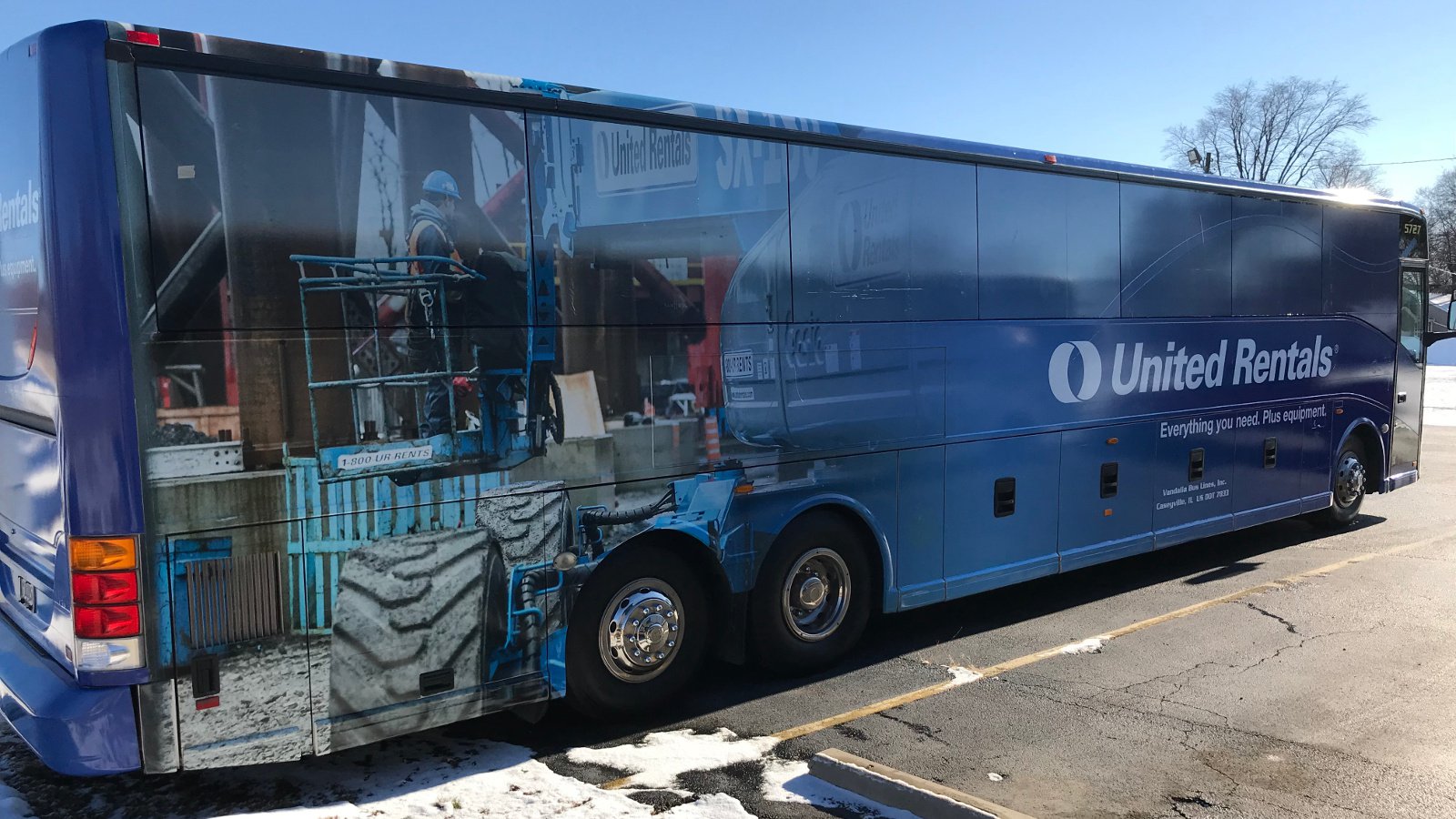 No matter what type of business you run on a daily basis, all business owners want their company to be noticed. Vehicle wraps & graphics that are professionally designed and installed are eye candy for your business. Vinyl vehicle graphics catch the attention of other drivers on the road and help make your business top of mind for your business sector. Vehicle wraps and graphics will deliver your branding message as well as share other important information with consumers such as your phone number, web address and social media platforms. In addition, these rolling vehicle billboards can utilize colorful designs and compelling graphics that have both an immediate and long-lasting impact on consumer buying decisions.
Vehicle Graphic Designs That Get Noticed
Getting noticed is important in branding and the best way to get noticed is with eye-catching vehicle graphic designs installed on your vehicle.
Vehicle graphic design ideas that get you noticed include:
Vehicle wraps can cover an entire vehicle which means they can be big and bold in order to stand out. Larger than life graphics grab attention and make people remember you. This doesn't mean the design should be overcrowded as too much information cannot be processed easily while driving.
Effective vehicle designs should be colorful and dynamic while also being simple in design. Get rid of any unnecessary clutter and busy backgrounds that can distract from your message.
Vehicle wrap designs with a branding message that is memorable and immediate in nature get attention. There is not a lot of time to grab the attention of customers so your message needs to get to the point.
Browse through our Graphic Installation blog for more articles on vehicle wraps, commercial printing, and installation.
Vehicle Wrap Installers In St. Louis & Nationally
The first step in installing a vehicle wrap is finding a company with experience in providing superior results. Our professional design and vehicle wrap installation team will take photos of your vehicle from all sides and angles to gather key measurements for creating the vehicle graphics. Plus, we will sit down with you to discuss your design ideas. Knowing what you do and don't want is key to providing the vinyl graphics you desire. While it is tempting to take an idea and run with it, communication and agreeing on the design makes sure your vision is properly executed when it comes time to create the vehicle wrap.
If you're ready to create some memorable eye candy on your fleet vehicles, give us a call at 314-872-3100.
Call Us for More Information at 314-872-3100
OR