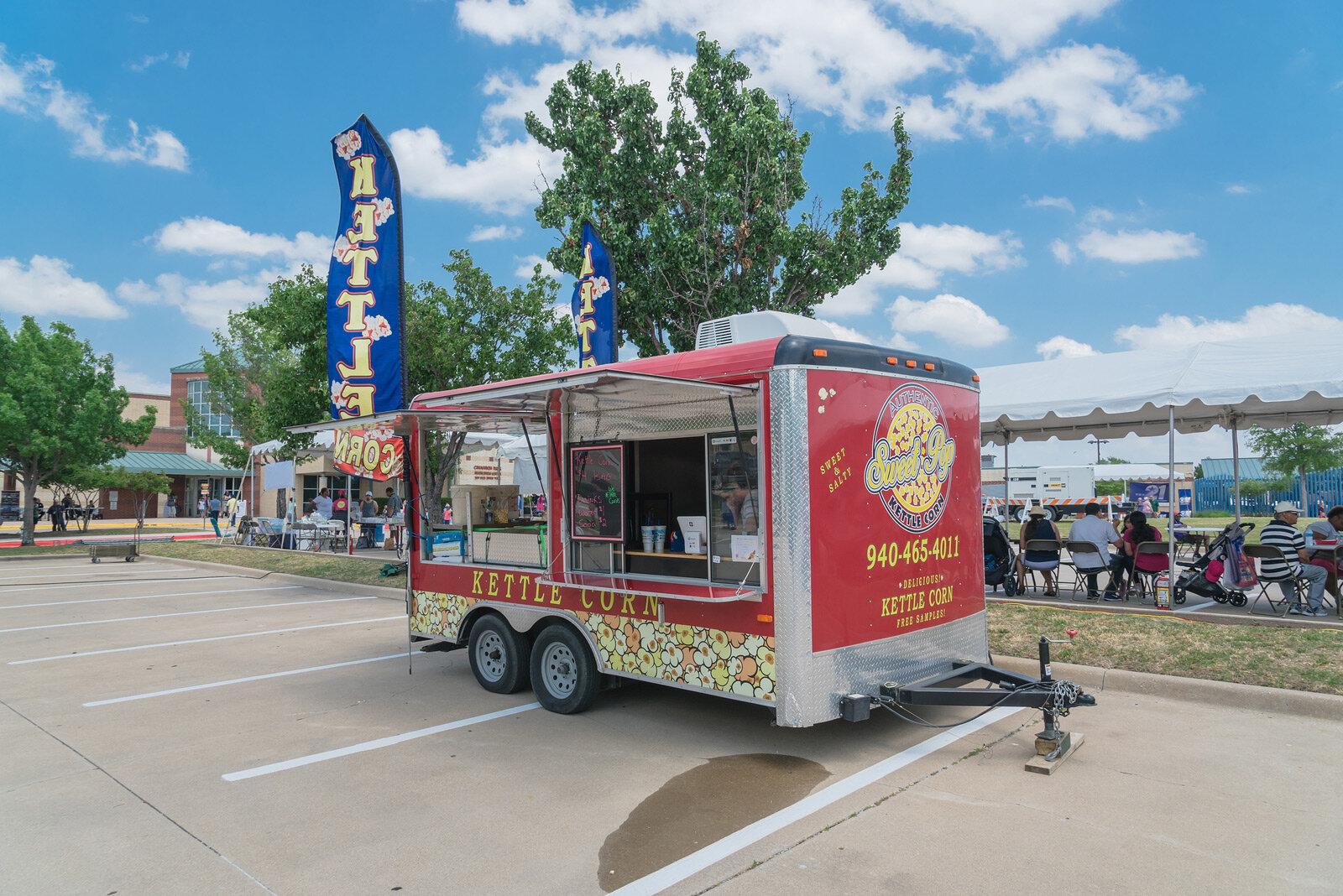 Vehicle Wrap Tips For Franchises
Vehicle wraps create awareness of a company and its services, When it is time for the fleet wrap installation process, there are certain tips franchise locations need to follow:
Design Process – Franchise owners have access to corporate logos as well as other marketing materials. They need to choose an experienced team that has designed franchise vehicle wraps for multiples makes and models of vehicles. The designer needs to understand how to properly place the marketing materials in challenging areas on the vehicle including any curved areas.
Materials – The wrap company picked to design and install vehicle wraps needs to know the correct high-quality vinyl to use on the vehicle. Different types of vinyl are used on surface areas and on curved areas. Inferior materials do not last and they don't look like they belong on the vehicle.
Printing – Building a local franchise means using the correct colors on franchise vehicle wraps to ensure the logo and branding matches the national marketing message.
Fleet wrap installation – Professional fleet wrap installation means the company that installs franchise vehicle wraps knows how to properly install the vinyl wrap without causing bubbles, wrinkles, uneven seams or tears. The company should be experienced enough to ensure the vehicle wrap is consistent in appearance and not uneven anywhere on the vehicle.
Important Tips For Franchise Vehicle Wraps
When it comes to designing franchise vehicle wraps, here are some important tips to ensure a superior return on investment (ROI):
Vehicle wraps are an advertising technique and need to be treated as such. Don't waste valuable space on the vehicle with information that is not relevant to customers learning more about the business.
Don't overload the vehicle with too much information. Drivers have a limited amount of time to process information provided by the fleet wrap. Keep the design and text easy to understand and the information will make a business top of mind to consumers.
When it comes to the information on franchise vehicle wraps, the text and graphics need to tell consumers how to locate a business and the services they provide. Important information to be shared includes the name of the company, any social media platforms and the phone number of the business.
Professional Fleet Wrap Installation On Large & Small Fleets
Professional fleet wrap installation is possible on both large and small fleets. Vehicle wraps are a 24/7 advertising force for businesses which means the franchise vehicle wraps need to be designed and installed by a professional fleet wrap installation team that is experienced in placing fleet wraps on vehicles of all shapes and sizes. It is also important that the vehicle fleet wrap company keeps the needs of the franchise owner in mind in order to properly match the branding and message of the parent company.
Put these vehicle wrap tips to work for your franchise when you contact us today.
Call Us for More Information at 314-872-3100
OR