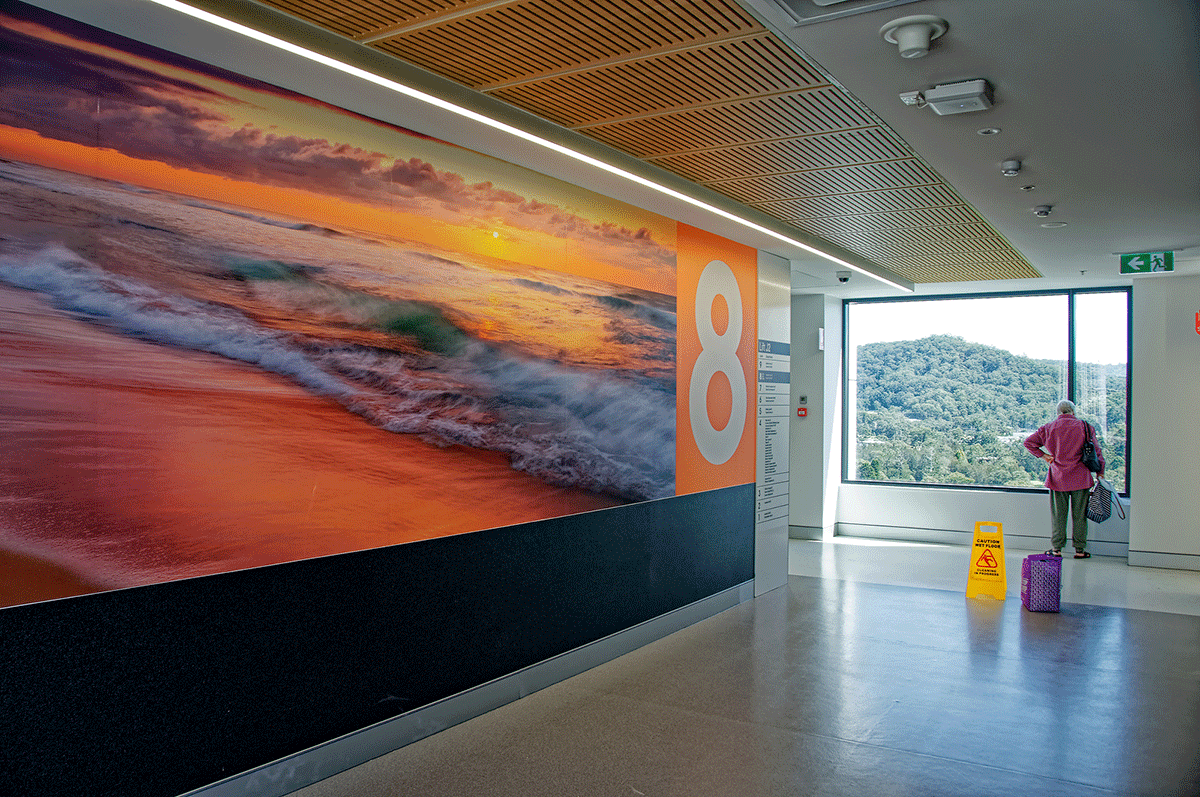 What Types Of Services Does Large Format Printing Provide?
Large format printing is growing in popularity for businesses of all sizes thanks to its ability to print large materials filled with eye-catching graphics. Large format print projects require the use of specialized print equipment to create posters, banners, trade show displays and other large format printing products. Large format printing accommodates rolls of paper that are larger than the paper used by normal printers. Materials created using large format print increase brand awareness, promote the products or services businesses want to spotlight to consumers or promote a trade show or other special event. Large format print projects can be printed using almost any material including glass, wood, vinyl, metal, corrugated plastic and cloth. The results are eye-catching, durable products that allow your branding message to stand out to the public.
Large Format Print Products
Popular large format print products include:
Banners that share information about your company and attract people to visit your business
Trade show displays that catch the attention of those attending the show because you will be competing for attention with other trade show vendors
Wall murals can promote your business while also sharing your company history or setting the tone for your company culture
Event signage shows people where to go when they arrive at the event as well as shares information about the event and its vendors
Point of purchase displays spotlight the particular products you are trying to sell to customers and shares information about the product
Floor graphics direct people through the store and they increase foot traffic to certain areas or products you are showcasing
Posters and yard signs, of all shapes and sizes, market your business and build brand awareness through repeated viewing
Graphic Installation Services
Graphic installation services are the final step in the large format printing process. Graphic installation services make sure your large format print projects are professionally installed to withstand any type of weather conditions. In addition, graphic installation services take the sight lines of a building or event into account to ensure your marketing message is easily viewed by anyone that is attending an event or visiting your store or business. Graphic installation services give your large format printing products a professional look that is free of wrinkles and bumps while securely staying in place for the lifetime of the signage.
Put large format printing to work for your business by contacting our experienced design and installation team today.
Call Us for More Information at 314-872-3100
OR