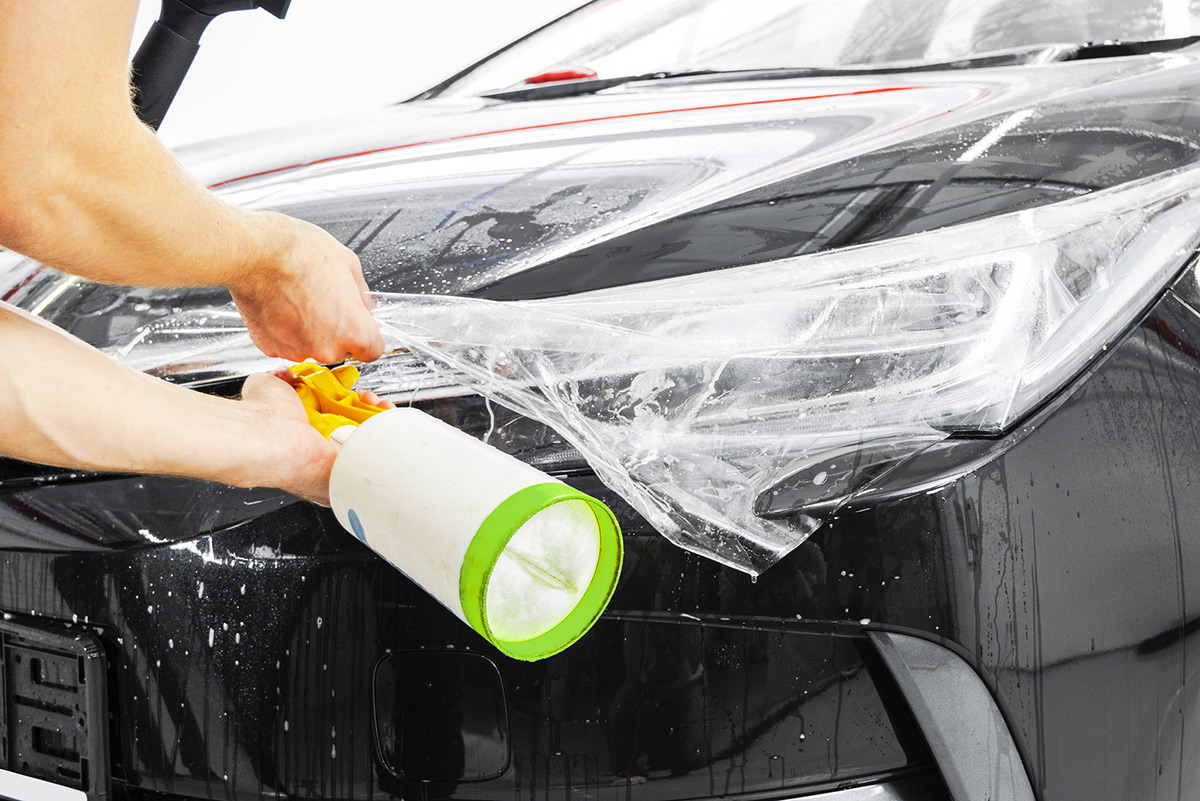 Why Weather Affects The Time For Vehicle Wrap Installation?
A vehicle wrap is a dynamic marketing tool that allows companies to market their business 24 hours a day thanks to high-quality graphics that are placed on the vehicle. Experts in placing car wraps agree the best temperatures to successfully install fleet wraps are between 60 and 80 degrees. The vinyl wrap film will adapt to the temperature of the workspace and it can become too stiff or too soft if the temperature is too hot or too cold. A professional vehicle wrap company will install car wraps in a facility that is dry and temperature controlled. By controlling the temperature of the workspace, the company is able to ensure that the fleet wraps are installed in the perfect conditions for high quality, long-lasting vehicle wrap.
How Vehicle Surface Temperature Matters With Car Wraps
Just like the three bears and their bowls of porridge, it matters if the surface temperature of the vehicle is too hot or too cold when it comes to installing a car wrap:
If the vinyl wrap material, as well as the vehicle and workspace, are too cold, the wrap vinyl will become stiff and difficult to properly conform to the shape of the vehicle. It can also have an impact on how the self-adhesive vinyl is able to bond and adhere to the curves and surface of the vehicle.
If the workspace and vinyl are too hot, the vinyl will become stretchy, soft and pliable which makes it very hard to handle. The vinyl wrap can overstretch and cause color variations in the overstretched areas.
As mentioned above, the best temperatures for successful fleet wrap installations are between 60 and 80 degrees.
Why Professional Fleet Wraps Last Longer
Professional fleet wraps last longer for the simple fact that they are professionally printed and installed. A vehicle wrap is not a "do it yourself" project that can easily be completed by the average person. Car wraps can cover the full vehicle or only half of the vehicle. In either case, the person installing the fleet wraps needs to take the entire vehicle into account including the curves, door handles and other areas of the car that have an impact on the way the vehicle wrap looks and fits on the vehicle. Professional fleet wraps last longer because the installation team knows the proper conditions to install the vinyl wrap and how to make sure there are no ripples or bubbles after it is installed.
Contact our experienced installation team about installing a vehicle wrap that can handle any type of weather.
Call Us for More Information at 314-872-3100
OR